Check Our Services
Wе nееd tо serve our Clients
Web Design & SEO
We will Build You A professional Responsive Web Site with SEO Focused Latest Technology For Reasonable Price
Facebook Marketing
Build your Follower base will Bring Success in Your Business. We keep all of them engage Through a Rich Content.
Google Ads
Like to reach More Customers? Get Your Business in front of Google Search Results.
Digital Marketing Sri lanka is becoming a popular trend these days , Wirecabin is here to help you to build up your business through Digital Marketing methods such as Web design and devolopment , Facebook Marketing , Google Adwords and many more.
-Meet Our Team -
The Valuble Line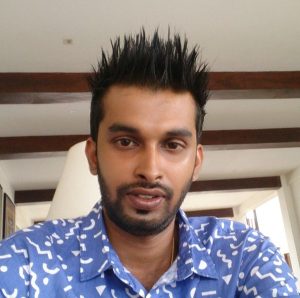 Buddhika kasun
CEO / Digital Media Executive
Studied at Sri Lanka Institute Of Marketing SLIM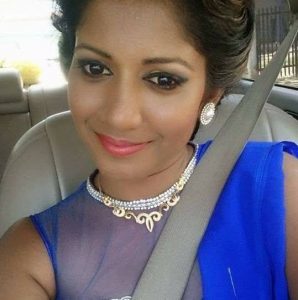 Dilini Hansika
Manager Operations
Years of Experience as Customer Handling
The WEBI
Web Design & Devolopment
5 Years Experience on Web design & Development
-What Clients Say -
prove the value of WireCabin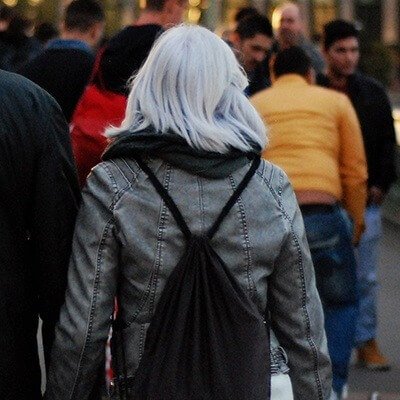 Harrindra Chamal
Business Owner
Great Service ! Easy to Understand Explanation did of Facebook ads and google ads . Will Continue the service Monthly.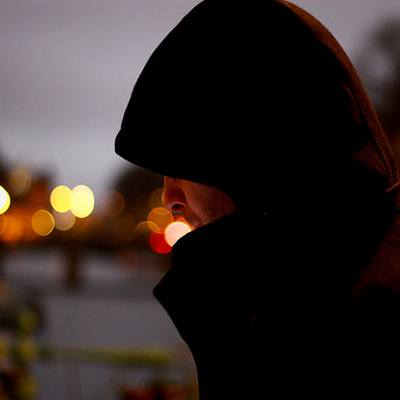 Damith Atukorala
Tour Operater
Great Monthly Service on Google ads. Its easy to understand the reports as well.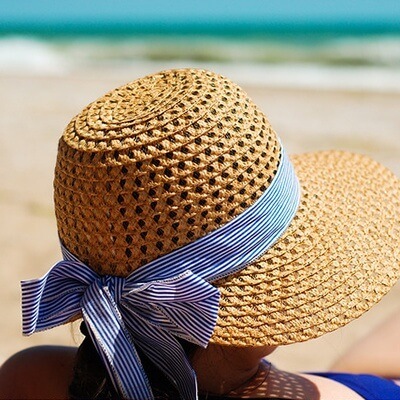 Sanjeewa Nanayakkara
Marketing Manager
"Thank you for making it painless, pleasant and most of all hassle free! I am so pleased with this product. Dude, your stuff is great! I will refer everyone I know."
Blog
Read The Latest Releses
Get in Touch
Pin Our Location
Find us at the office
No 321/A , Batepola, Dunagaha , Gampaha
Give us a ring
Buddhika Kasun
+94 716408715
Mon - Fri, 8:30-22:00